Schedule Your Mercedes-Benz B Service Appointment Today!
With every vehicle comes a specific maintenance schedule that is recommended by the manufacturer to help keep it running smoothly. Your B Service occurs after approximately 20,000 miles or one year after the previous service, however your model's Flexible Service System will determine precisely when you should stop in for a visit. If you think your Mercedes-Benz model might be ready for its B service, schedule your service appointment with Mercedes-Benz of Denver today!
B Service goes beyond the A service to check a wider variety of components and items and help keep your Mercedes-Benz running safely and smoothly for years to come. Basic services such as your synthetic oil and filter change, as well as a cabin air filter replacement are performed, but B service goes much farther than just the basics.
Your brakes are inspected for pad and rotor wear, proper caliper function, and smooth stopping you can depend on. After all, your brakes are one of the most important safety features on your Mercedes-Benz, so keeping them in good health is critical. In addition, your brake fluid is exchanged to ensure reliable braking performance.
Your coolant level is also checked according to your vehicle's factory service interval to ensure that there are no leaks and that your engine is being properly cooled as you drive along. An overheating engine can cause a wide range of problems very quickly, so this check is just precautionary to get ahead of any issues before they become problematic.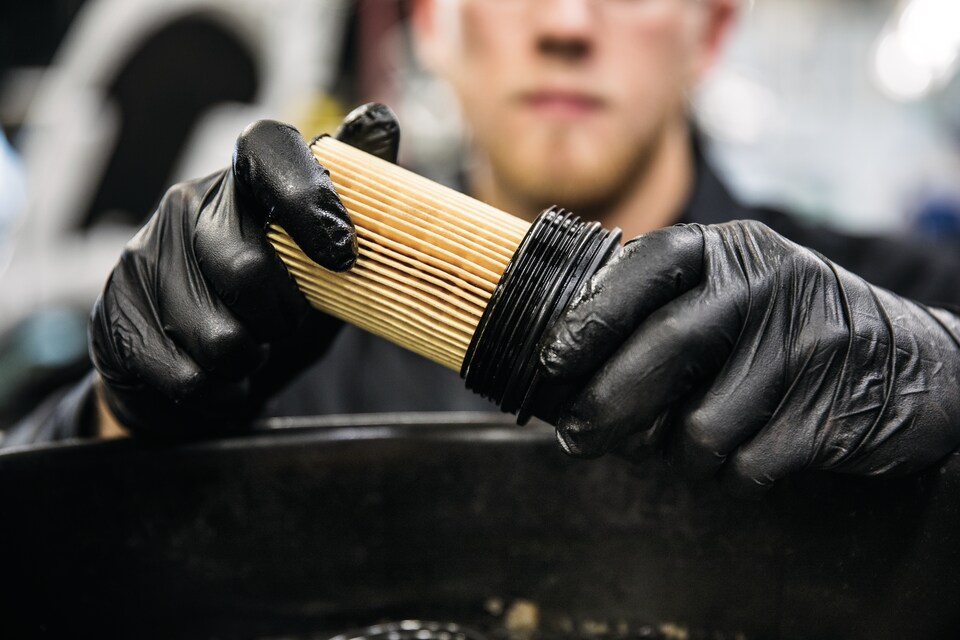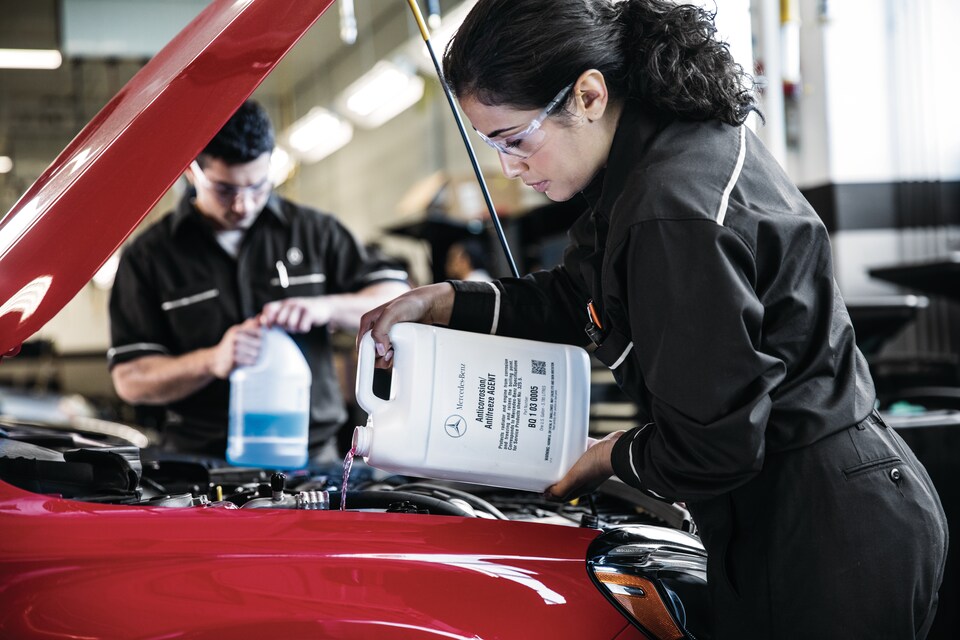 Contact Us About Mercedes-Benz B Service