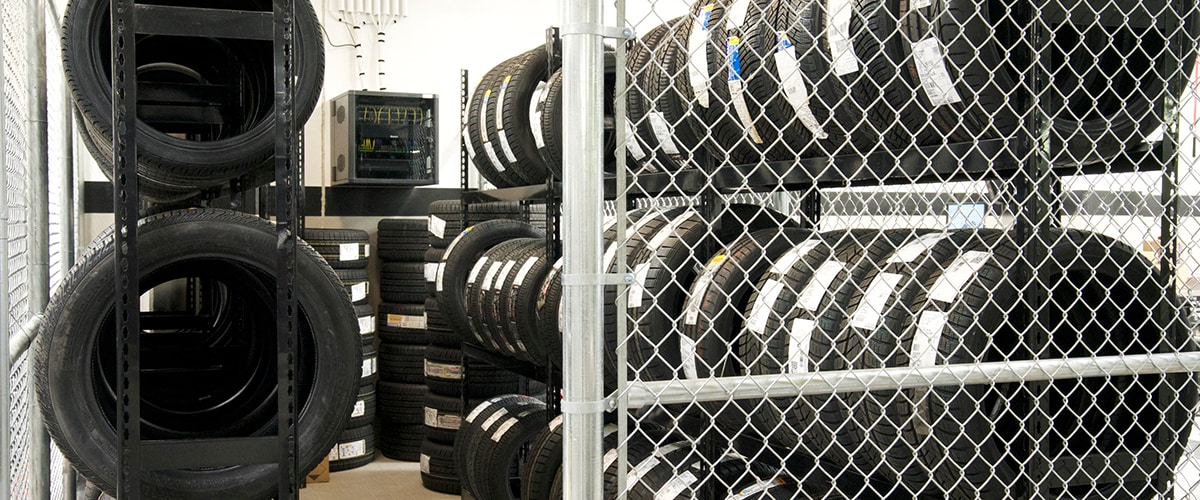 Tire Services
at Mercedes-Benz of Denver
Servicing Your Mercedes-Benz Tires in Denver, CO
Every driver will want their tires to be in the best condition so that your traction and control will always be its best. Your tires will wear down over time, and our team of factory-trained technicians will be able to help you replace them with ones that will suit all the needs of your life. We will be able to get you the tires that are a perfect fit and will have the best traction for whenever you need them.
Caring for Your Tires Throughout Ownership
Our team wants to ensure you will have the best control whenever you are behind the wheel. You will know that you need to get your tires replaced if a light comes on or if there are cracks in your tires. We will be able to inspect your tires, making sure each is in the best condition for you to be driving, making sure there are no issues with the ones that are on your Mercedes-Benz.
Tires wear down differently based on how you drive, which might make it difficult for you to know when you need to replace them. If you notice any of the signs above, then it is time for you to visit our dealership. We will also do tire inspections when you come in for your routine oil change, making sure your vehicle will continue to perform its best whenever you are behind the wheel.
Visit Our Dealership Whenever You Might Need New Tires
Our team is here to keep your vehicle running its best, which is why we are here to replace your tires whenever needed. Our experts will make sure to equip your Mercedes-Benz with the tires that are the right size and type, making sure you will always know they will be dependable during your drive.
Mercedes-Benz of Denver is Offering a Tire Rebate
Now, you can meet your match with new tires that were designed specifically for your Mercedes-Benz vehicle. Mercedes-Benz of Denver is running this rebate from now through the end of January. Until January 31st, 2020, Mercedes-Benz customers can instantly save $150 on a set of four eligible tires or $75 on two tires. This is one offer you won't want to miss out on!
Hours
Monday

7:00 AM to 6:00 PM

Tuesday

7:00 AM to 6:00 PM

Wednesday

7:00 AM to 6:00 PM

Thursday

7:00 AM to 6:00 PM

Friday

7:00 AM to 6:00 PM

Saturday

8:00 AM to 5:00 PM

Sunday

Closed by State Law