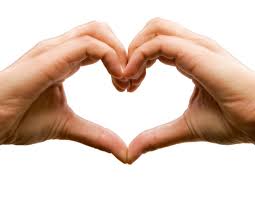 Here at Mercedes-Benz of Denver, we firmly believe in helping our community; and have since 1975. If you have a local charitable event that we could donate man-power to, or help sponsor, please contact us and let us know! All told, we have sponsored so many important organizations over the years.
A few of the contributions made over the last few years include:
Boy Scouts of America
Glendale Chamber of Commerce
Boys & GIrls Clubs
Glendale YMCA
Bromwell Elementary
Cherry Creek Baseball Club
Leukemia/Lymphoma Society
CADA
Cancer League of Colorado
Lone Tree Elementary
CU Foundation
Denver Botanic Gardens
Denver Dumb Friends League
Denver Kids
Denver Montessori
Denver Zoo
Janet's Camp
Children's Foundation
Children's Hospital of Colorado
Lincoln College of Technology
Colorado Ballet
Roundup River Ranch
Many More!