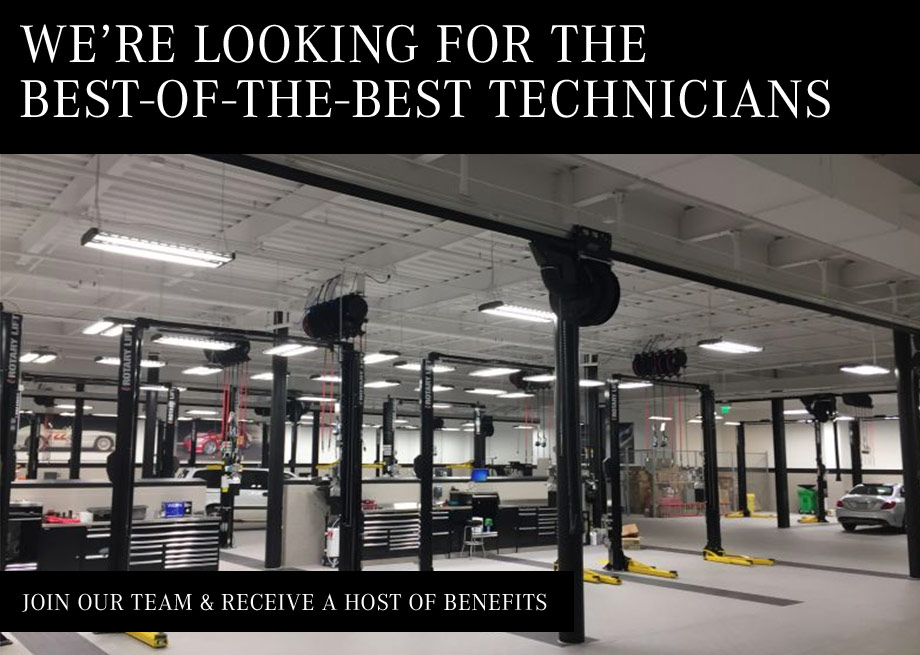 Mercedes-Benz of Denver is looking for top-notch service technicians for the Service Department. Do you have what it takes? Are you the best-of-the-best? If you are, then we would like to hear from you. At Mercedes-Benz of Denver technicians and technology define the future. That's who we are looking for in a service technician.
Servicing our vehicles must set the standard by which all others will be measured. In the words of a Mercedes-Benz service technician: "When I work on someone's car, I treat it like if it were my family getting into that car." That's the level of commitment we seek in our service technicians.
Join Our Team, Get Excellent Benefits
When you join our fine team of service technicians at Mercedes-Benz of Denver, you will receive the following benefits, such as:
Sign-On Bonus
Top Pay
Great Employee Benefits
Work in a State-of-the-Art Facility with State-of-the-Art Equipment
Paid Training to Become a Master Technician
& much more!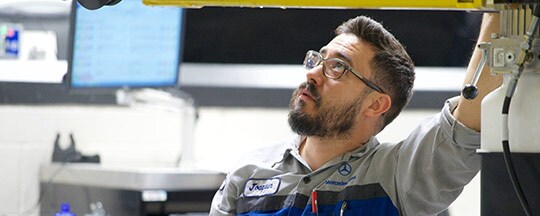 Learn More, Contact our Managers
Click on the buttons provided or directly reach our managers.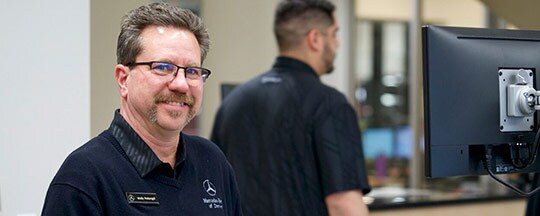 Apply Today!
If you believe you are an outstanding service technician who can meet our standards of excellence, then click on the Fill Application button provided or call our managers. Join our team and be part of the world's leading luxury automaker.