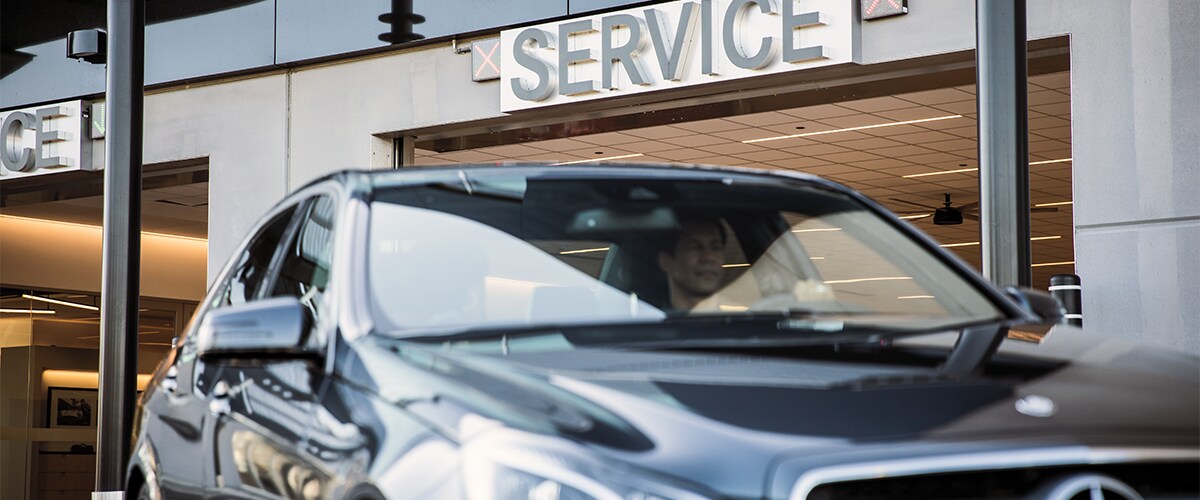 Get Your Mercedes-Benz Model on the Right Service Schedule 
The Service Center at Mercedes-Benz of Denver 
Our service center is made up of a fantastic team of technicians that are Mercedes-Benz enthusiasts. Not only do they know what they're doing, they're passionate about the brand. This is just a small fraction of what makes our service center stand out from the rest.
Enjoy a wide selection of services with clear-cut prices that make the process straightforward and simple. You can also easily schedule your service appointment online, from the comfort of your own home, to ensure your Mercedes-Benz gets into our center as quick as possible.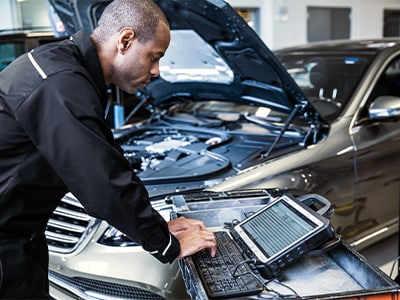 How We Can Help
If you own a Mercedes-Benz, you are the proud driver of a luxury vehicle that requires frequent service to keep it running at its peak performance. We can help you decode your maintenance manual based on your specific Mercedes-Benz model and the year it was manufactured to set regular dates for your routine service.
Schedule an Appointment Online Today
Schedule out your future appointments and stick to the maintenance schedule that keeps your car, coupe, or SUV running as well as possible for as long as possible. Let's partner up to extend the life of your luxury vehicle and form a lasting relationship that best serves your Mercedes-Benz. Utilize our online scheduling form, or give us a call, to make your appointment today.
Hours
Monday

7:00 AM to 6:00 PM

Tuesday

7:00 AM to 6:00 PM

Wednesday

7:00 AM to 6:00 PM

Thursday

7:00 AM to 6:00 PM

Friday

7:00 AM to 6:00 PM

Saturday

8:00 AM to 5:00 PM

Sunday

Closed