"The Denver Post Top Workplaces"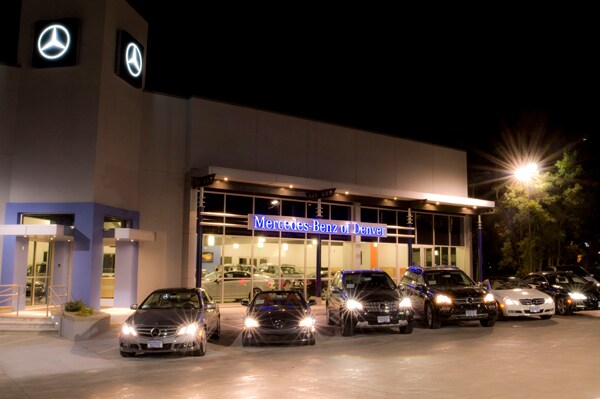 We are delighted to let you know that Murray Motor Imports has been named to the list of "The Denver Post Top Workplaces". You will be able to see us named in a special section of The Denver Post and online at www.denverpost.com.
The evaluation for the Top Workplaces program is based upon feedback from an employee survey that many of our employees completed a few months ago. We had MANY responses to the survey, so thank you all for taking the time to respond.
178 companies participated in the program and 100 companies have been selected for the Top Workplaces award. We are honored to be included. Particularly as the judges were you, our employees!
Join our team today!